Carrollton's Todd Casper Memorial Novice Tournament
General information
This is a High School tournament in Ohio.
View manager contact information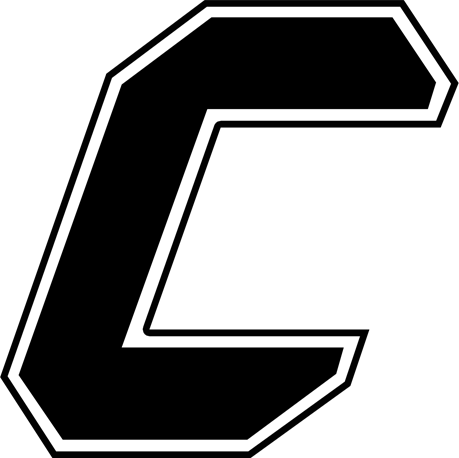 Todd Casper Memorial
Novice Tournament
October 20, 2018
Dear Coaches,
You and your newest speechies are invited to attend the TC Memorial Novice Tournament on Saturday, October 20, 2018. We are planning to hold all events, though rounds will ultimately be decided with category registration in mind. If you have any questions, please feel free to contact us at alzana.nuzzolillo@carrolltonschools.org or 330.232.0382. Hope to see you here!
Ron & Alzana Nuzzolillo Brad Eick Carrollton High School Speech and Debate
Schedule of Events
7:30 Check-in *Carrollton High School Gymnasium*
8:00 Assembly and Judge's Instructions * Carrollton High School Gymnasium *
8:30 Round I
9:45 Round II
11:00 Round III
11:45 Round IV (PF/LD only-if time permits) / Lunch
1:30…or ASAP Awards 1st – 6th Place (if applicable)
Events: All OSDA events
Event Notes: **Debate will use November Topics**
**Please do not register any competitor who has earned 25+ NSDA points
**Mixed Duo, Policy, and Public Forum Teams May NOT Compete
**Congressional Debate will use the Semi and Final Legislation from OSDA Finals
*Available at theosda.org
Deadline: Wednesday, October 17th on Speechwire.com
Contact: Alzana Nuzzolillo alzana.nuzzolillo@carrolltonschools.org 330.232.0382
Cost: $2.50 per student Payable to "CHS FFDA" $5.00 Team Entry Fee
Judges: 1 per 5 IE 1 per 2 debate teams
1 per school with Congressional Debate Entries
Judges should be experienced competitors that will help our novices grow/learn
*Bring all the Varsity Judges you want: we will use two judges per round if possible*
Students & Coaches should be dropped off at the Carrollton High School lobby, which is located on the right side of 3rd Street NE. Busses/Cars/Vans are more than welcome to park in the lot directly across from CHS.
Alzana Nuzzolillo
Email address: alzana.nuzzolillo@carrolltonschools.org
Phone number: 330.232.0382
Mailing address
252 Third Street NE
Carrollton, OH 44615